A WHOLE NEW ERA
Anyone who has engaged in professional photography for any length of time has no doubt been asked to take some aerial or drone photography for a client. It used to be a very cumbersome and expensive proposition, requiring the use of a fixed-wing aircraft or a helicopter, but technology changed everything.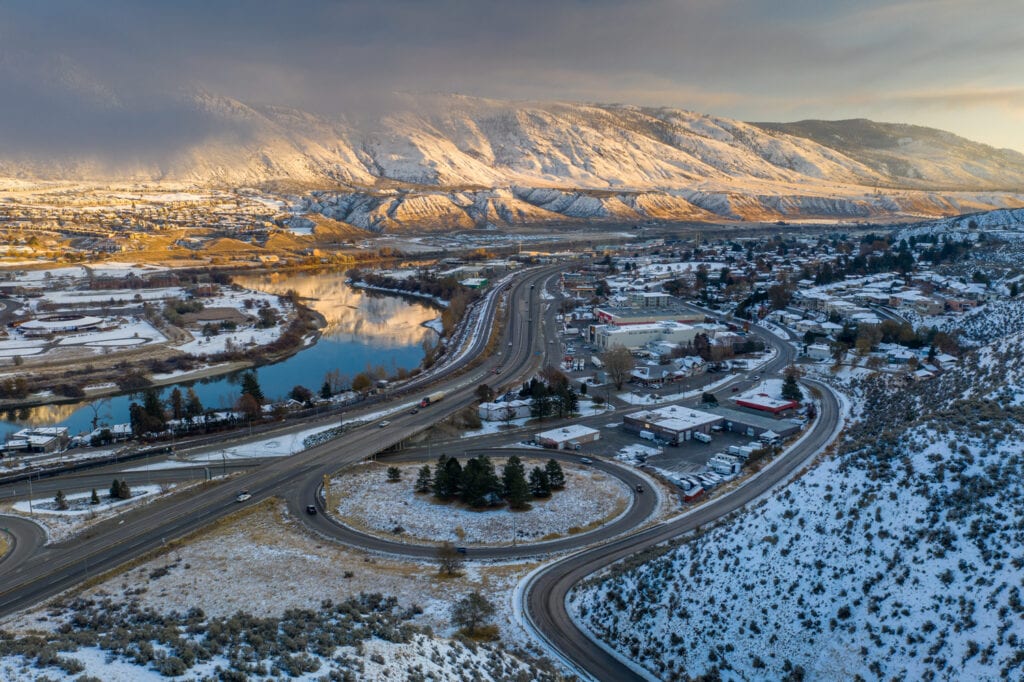 ENTER DRONE PHOTOGRAPHY
The advent of the UAV several years ago, or as most of us call them, drones, was a game-changer.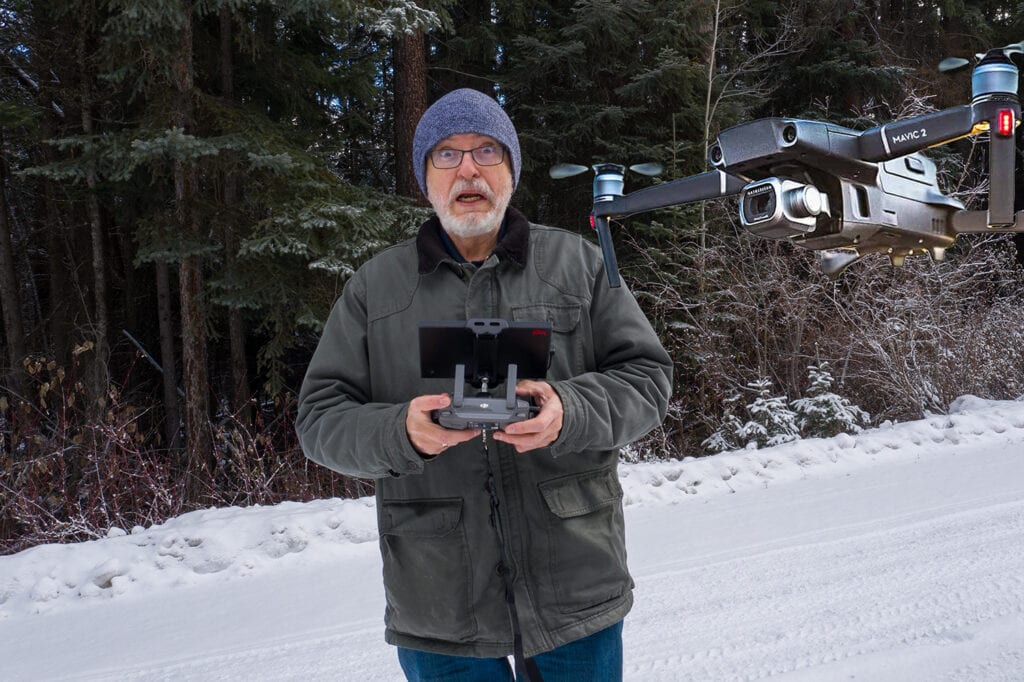 With the technology, aerial photography and videography are within financial reach for both client and image provider.

REACHING FOR THE SKY
Aerial or drone photography brings a whole new perspective to imagery, giving the viewer a birds-eye view of the landscape, be it a panorama of an urban skyline or an elevated view of a real estate property.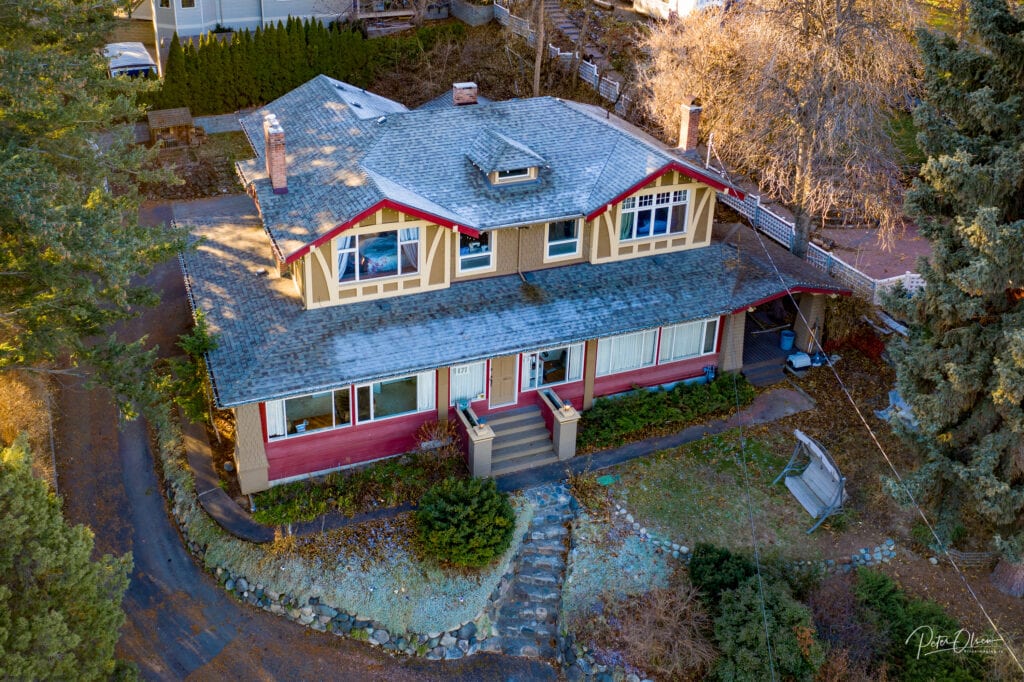 A GROWING DEMAND
Clients in ever increasing numbers are requesting drone photos and videos to market and help brand their products through compelling images.

DON'T FORGET THE BASICS
When it comes to aerial or drone photography, the assumption by some photographers is that the elevated perspective of the images makes the shots an instant winner. Nothing could be further from the truth. The facts remains; the same basic rules of good photography or videography that apply on terra firma, apply in the sky. Principles such as good composition, proper exposure, direction, colour and quality of light, are still important. We've all seen aerial real estate photos of homes, where all you can see is the roof. Higher isn't always better. With proper forethought and understanding, aerial images can take your photography to a brand new level.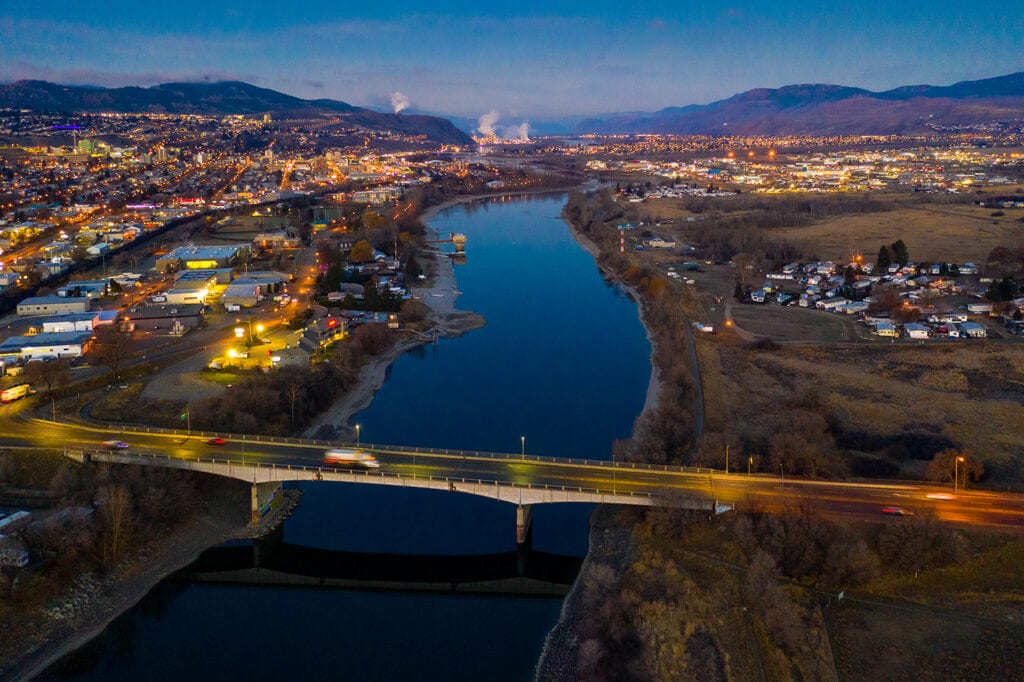 A WORRISOME TREND
With the initial explosion of drones dotting the skyline, the hobby has created a number of issues. Some drone pilots have been flying their UAV's in an unsafe manner. This includes flying in restricted airspace, such as airports, heliports, jails, flying over private property, public parks and recreational areas. Luckily, with new technology and Geozones built into the App, that is required to operate the drones, some of these issues have been mitigated.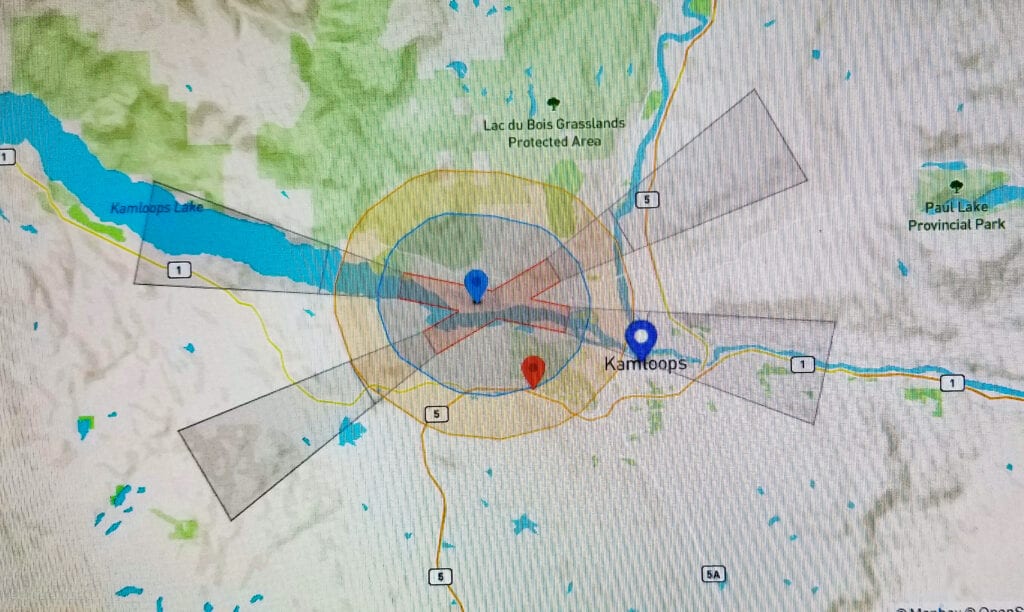 Within these Geozones are areas where the the engines on the drone will not even start, or at the very least, the operator will receive a warning of restricted airspace in which they'll need permission to fly in.
Sadly, some drone pilots are still trying to circumvent the technology, which in turn has regulatory bodies such as Transport Canada further restricting airspace. This is what has precipitated the federal government in 2019 to require all drone pilots to acquire a license, through online studying and exam.
PROFESSIONAL DRONE PHOTOGRAPHY
I'm a fully licensed drone pilot and a Commercial photographer and work with a variety of clients such as realtors, builders, government bodies, tourism partners and industrial clients to capture aerial photos to meet their needs. Please check out some of my work right here.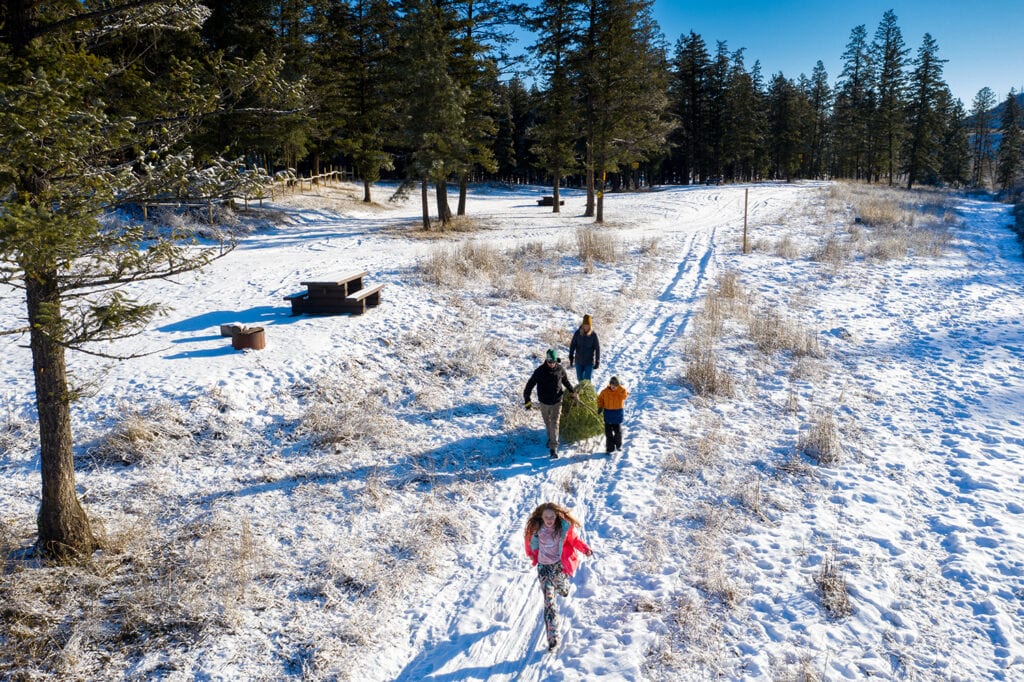 If your company or organization requires high-end aerial/drone images for your project, feel free to reach out ot me at Olsen Imaging at [email protected] and check out my commercial photography website at www.olsenimaging.ca. You can also phone me at 250-819-9312. The sky's the limit.