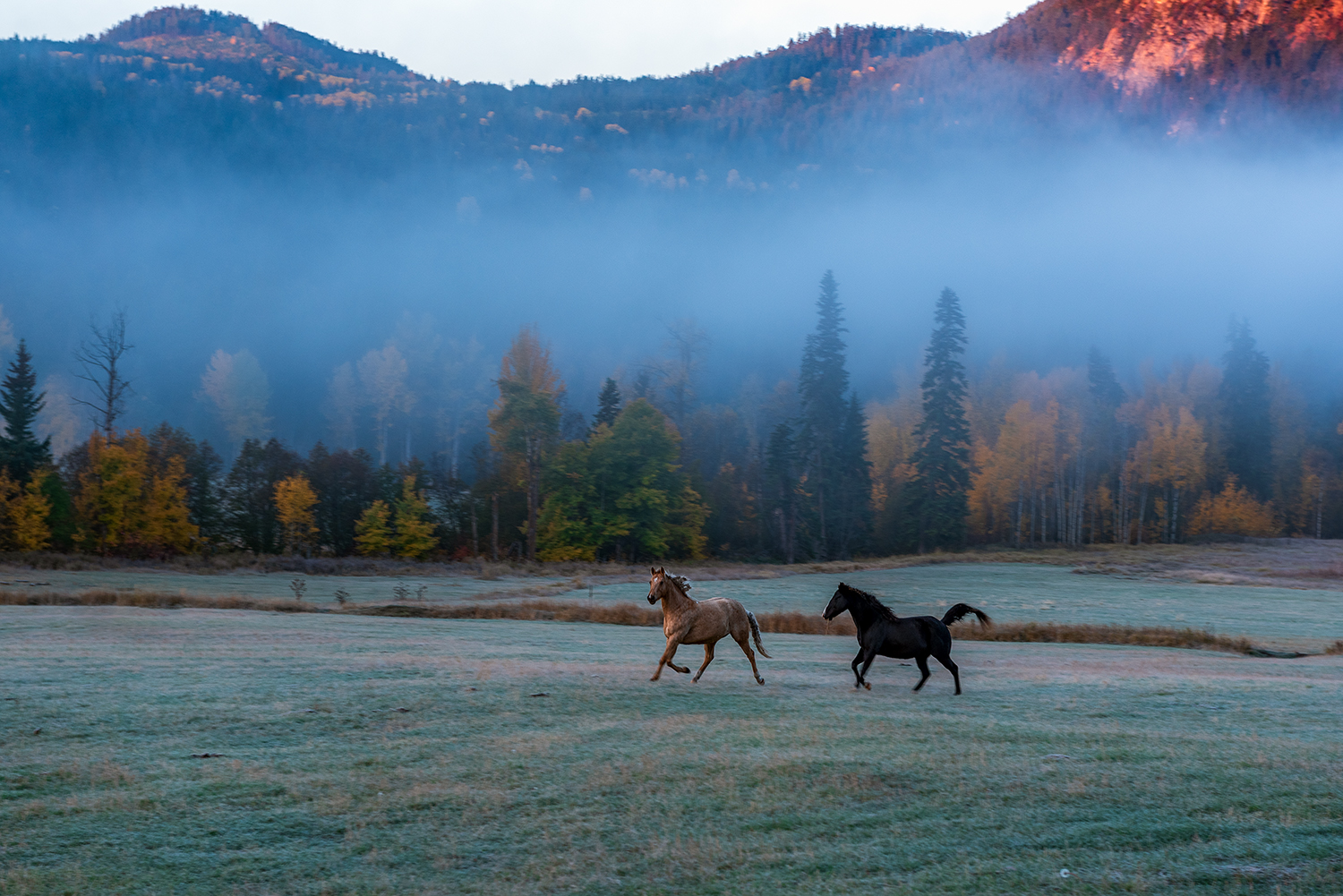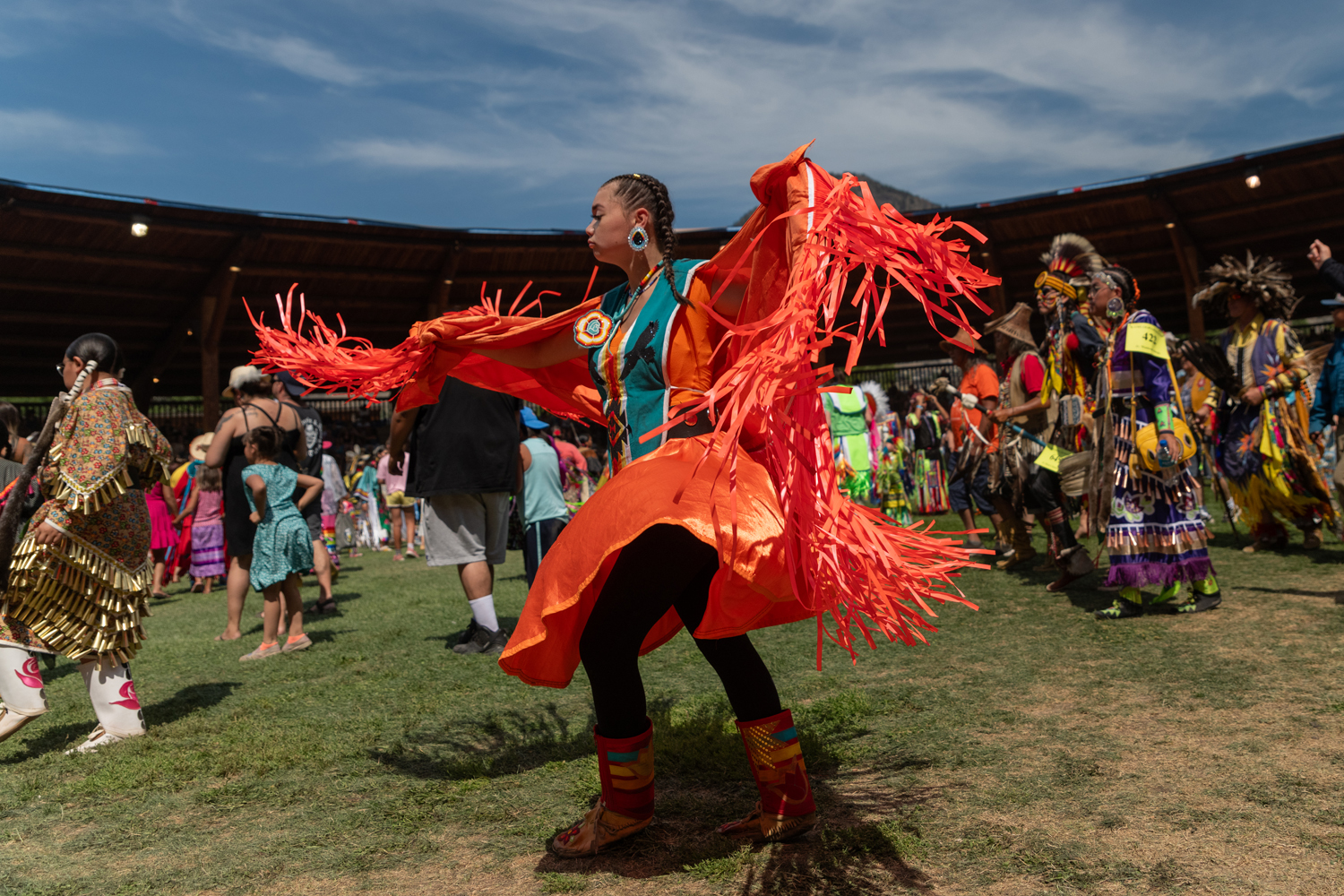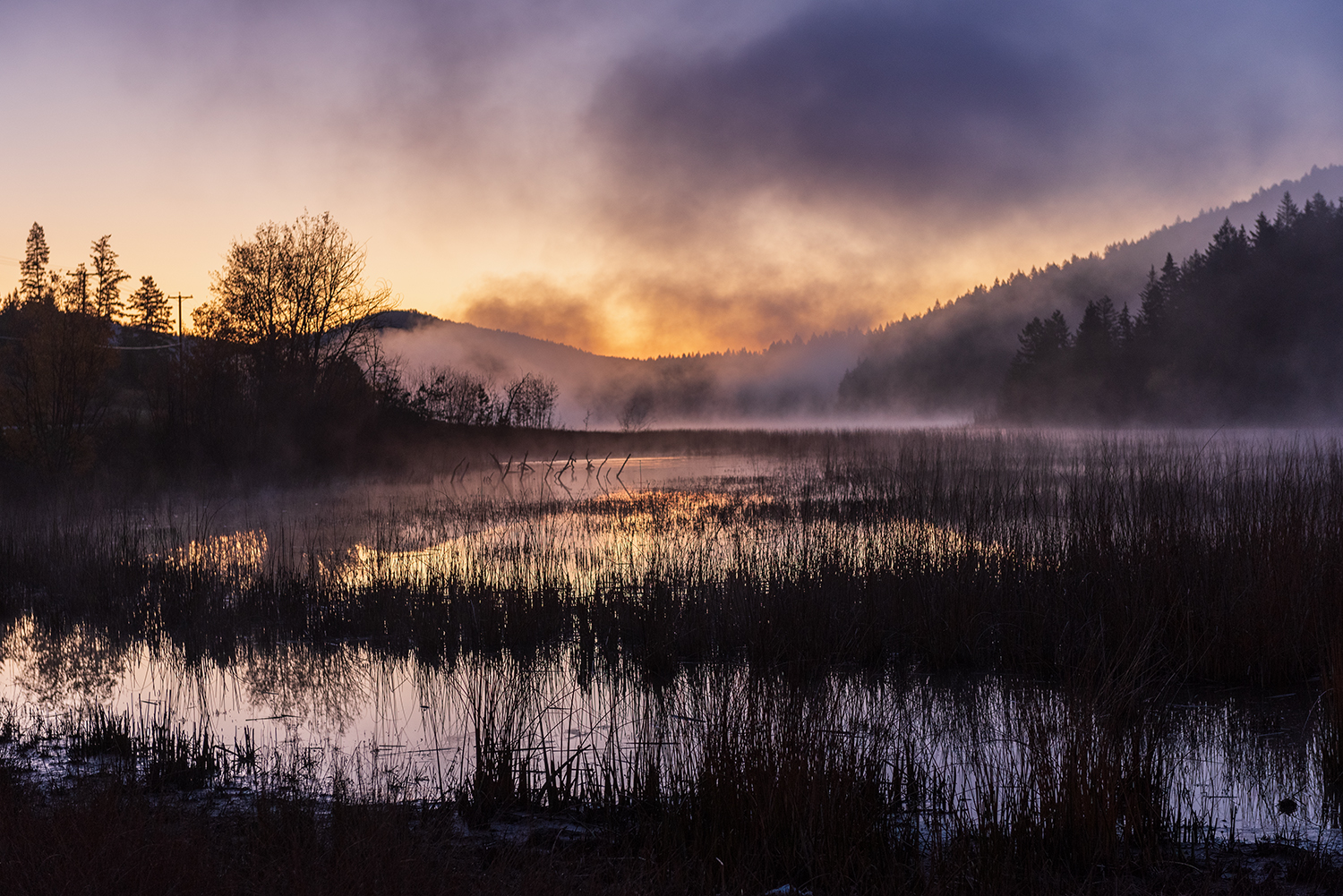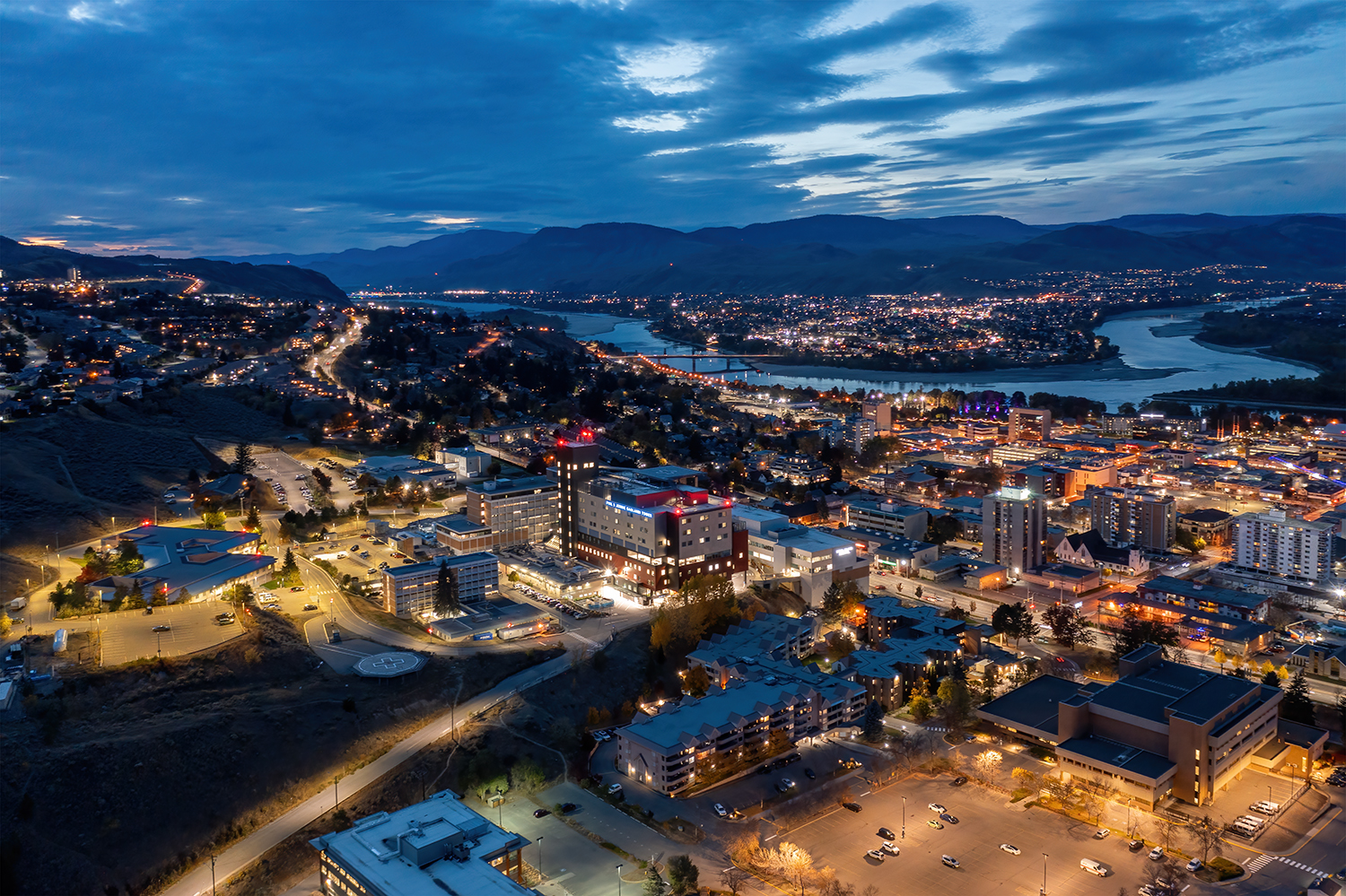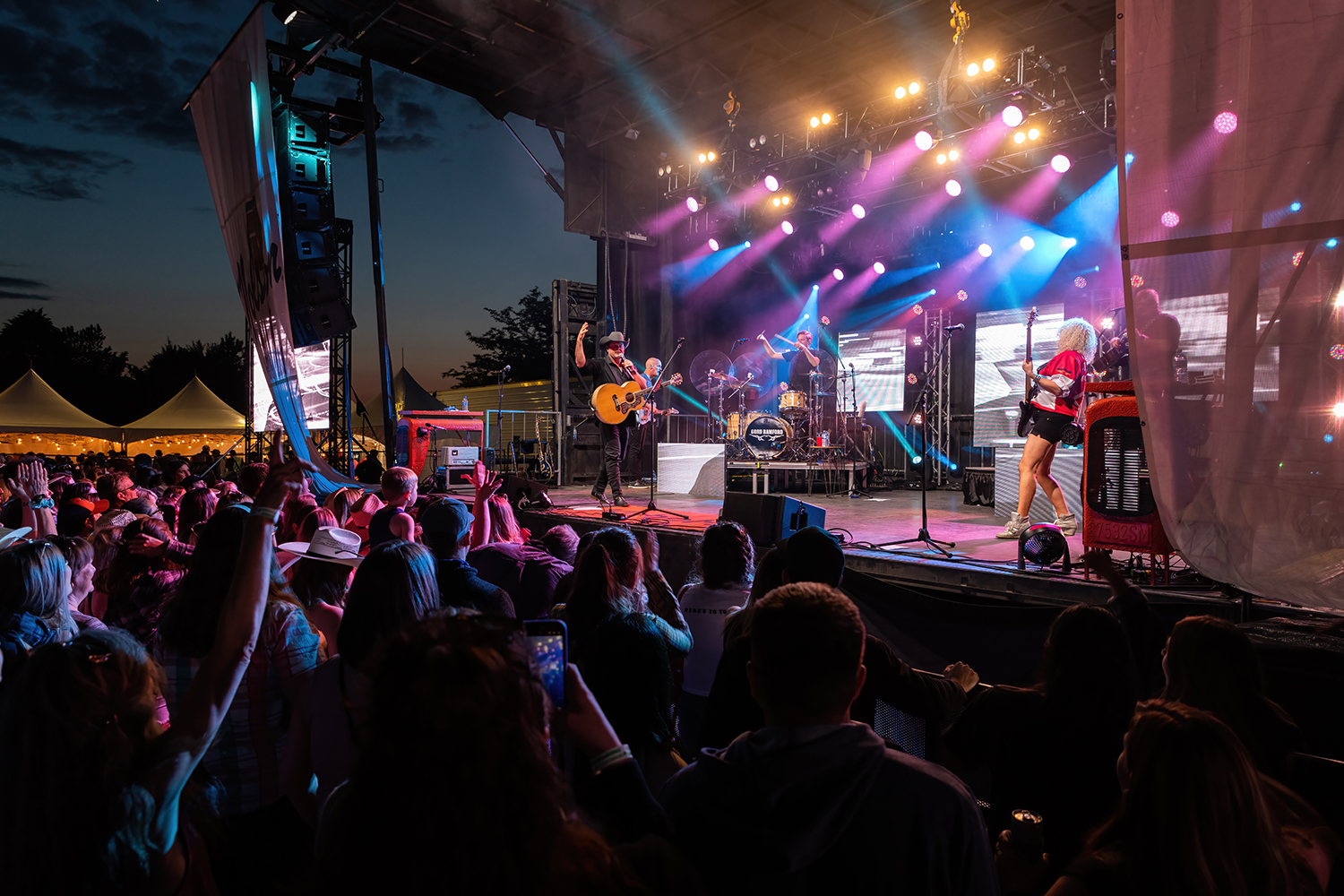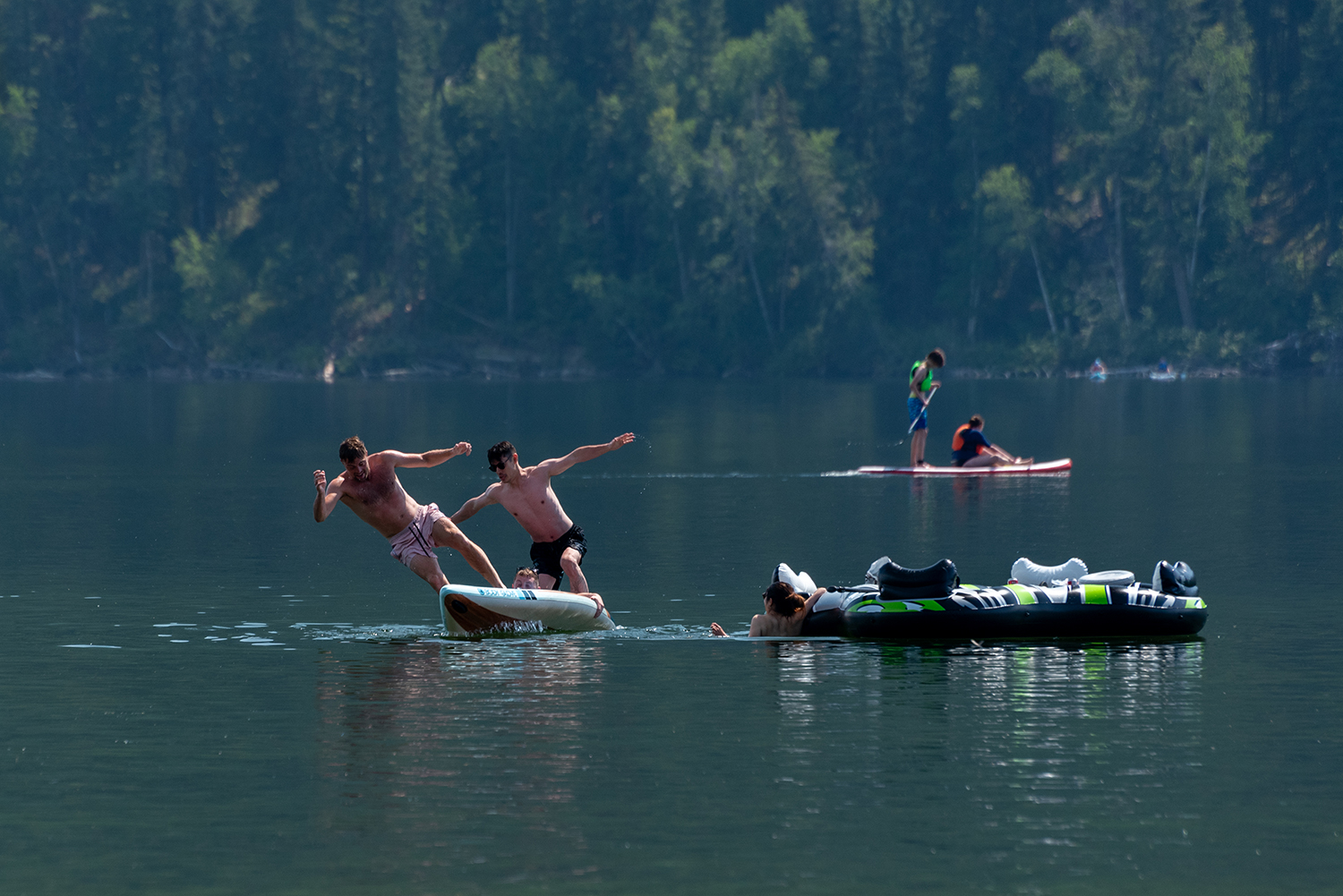 Stock Photos
(Kamloops & Thompson-Okanagan)
(Please note: due to the large number of photos on this site, some pages may take a little longer to load. Thanks for your patience)
My name is Peter Olsen and I'm a Commercial photographer, based out of Kamloops, BC Canada. I'm the founder of Olsen Imaging. Apart from commercial or business photography, I also specialize in Architectural, Lifestyle/Sports, Industrial, Aerial, Headshots and Special Event photography. More information is available on my corporate website at www.olsenimaging.ca
This website (Peter Olsen Photography) focuses on Stock Photos and Images of Kamloops and the Thompson-Okanagan region of British Columbia. 
All stock photography images are available for licensing and cover a myriad of different genres, including lifestyle, events, activities, food, fine art, flora and landscape photos (both rural & urban) I also provide professional aerial photography to assist in advertising, marketing and branding for businesses.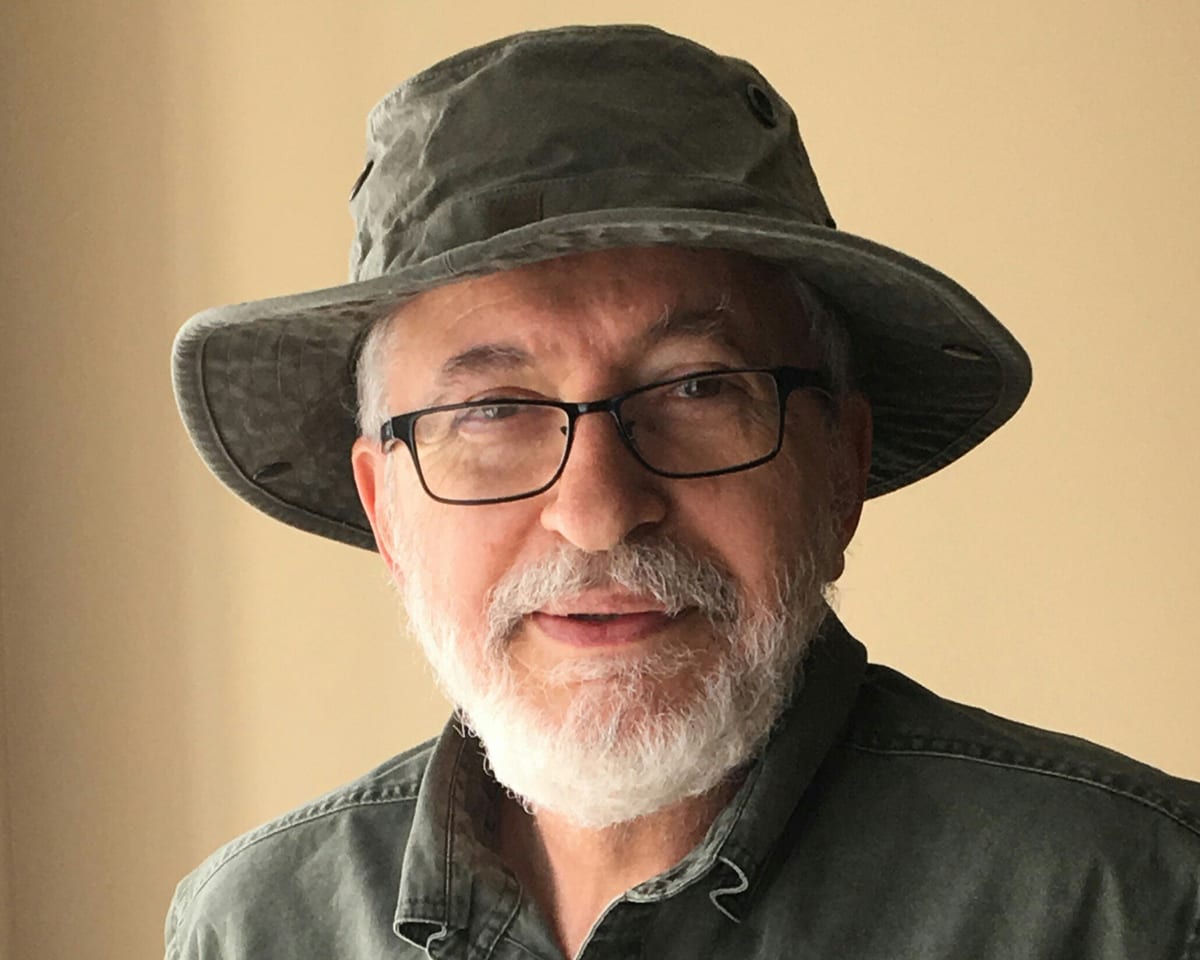 My Stock Photo Clients Include
With over 15,000 images at your disposal, I'm confident that you will find what you're looking for.
Feel free to contact me if you have any questions or specific needs. I'm here to help.