Welcome to my "new" Kamloops Stock Photography website! My name is Peter Olsen and I'm a professional photographer, living in Kamloops, BC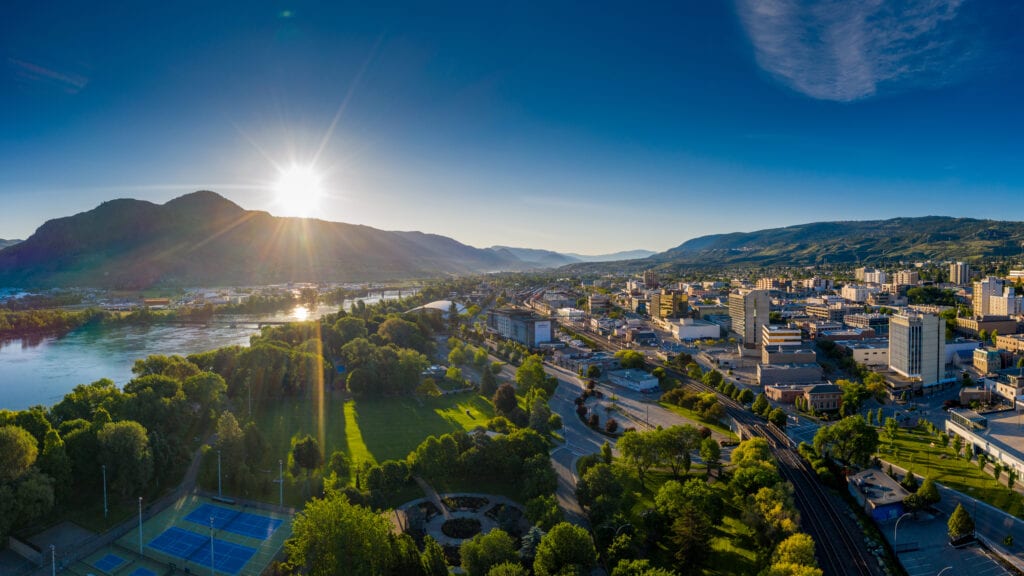 A Brief History
The website, www.olsenphotography.ca is actually a culmination of images that have been captured of Kamloops and the surrounding region over a period of 15 years; however, an older version of the site had been online for nearly 10 years.
The "new" site encorporates the latest user-friendly technology, for easier navigation and more visually appealing content.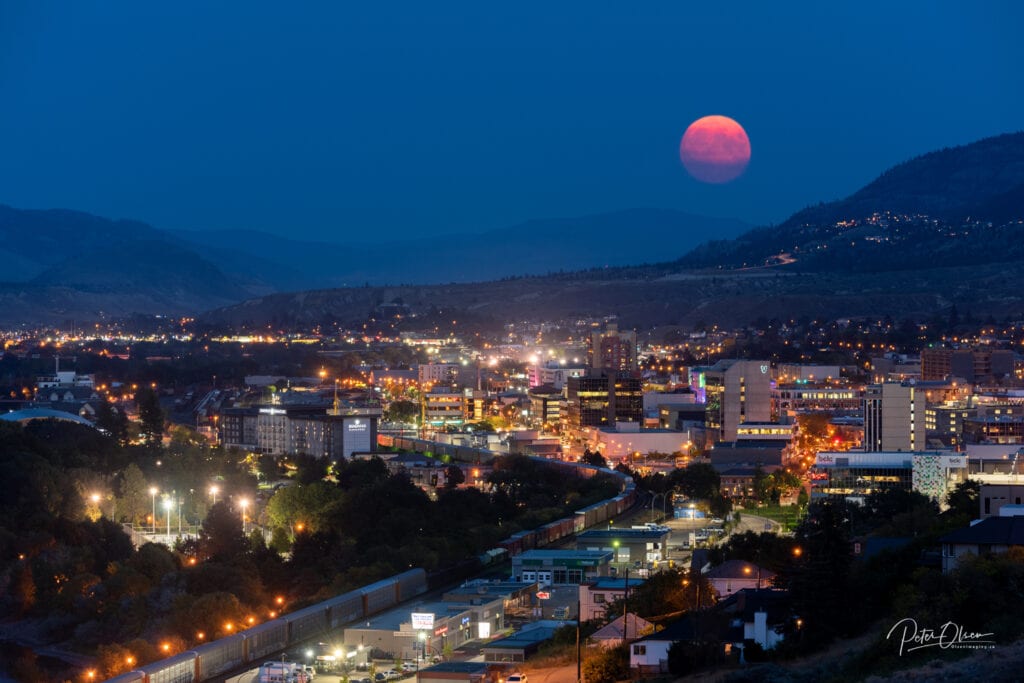 What's Inside
The website contains over 6,000 images, covering various genres or categories, including stunning vistas of the City of Kamloops, during all 4 seasons and times of day.
The site also visually portrays the diverse recreational lifestyle the region offers; everything from hiking, biking, walking, fishing, skiing and many others.
Many of the benchmark events, such as Hot Nite in the City, Kamloopa Pow Wow, Ribfest and Wildlights are also highlighted and, of course, there's a huge selection of images, showing the stunning natural beauty of this region, such as the iconic silt bluffs and Hoodoos of the South Thompson Valley.
More examples available at www.https://olsenphotography.ca/landscapes-1/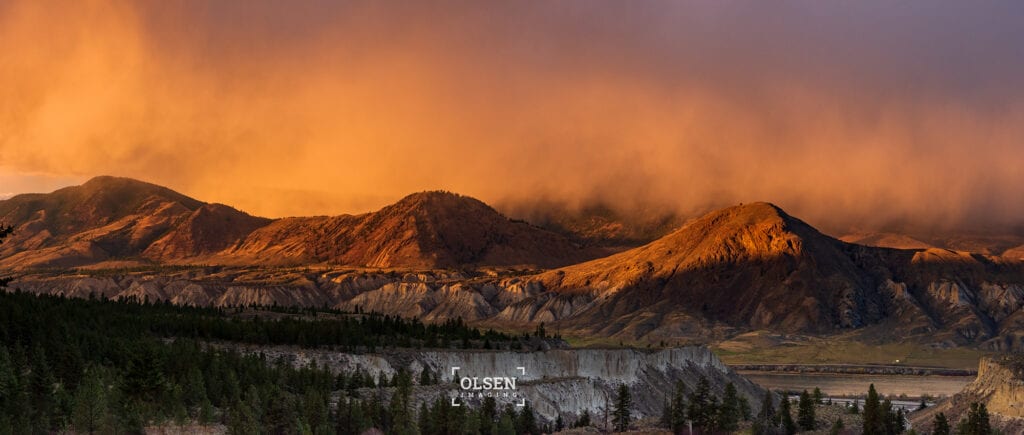 Past Clients
I have had the pleasure of working with many wonderful and dedicated companies and individuals over the years, helping them find the perfect photos to serve their needs and share their vision.
Past clients have included many Web designers, Realtors, Government and Corporate bodies, Tourism partners, Non-profits and many smaller companies, plus individuals looking for that perfect 'local' framed print to hang in their office or home.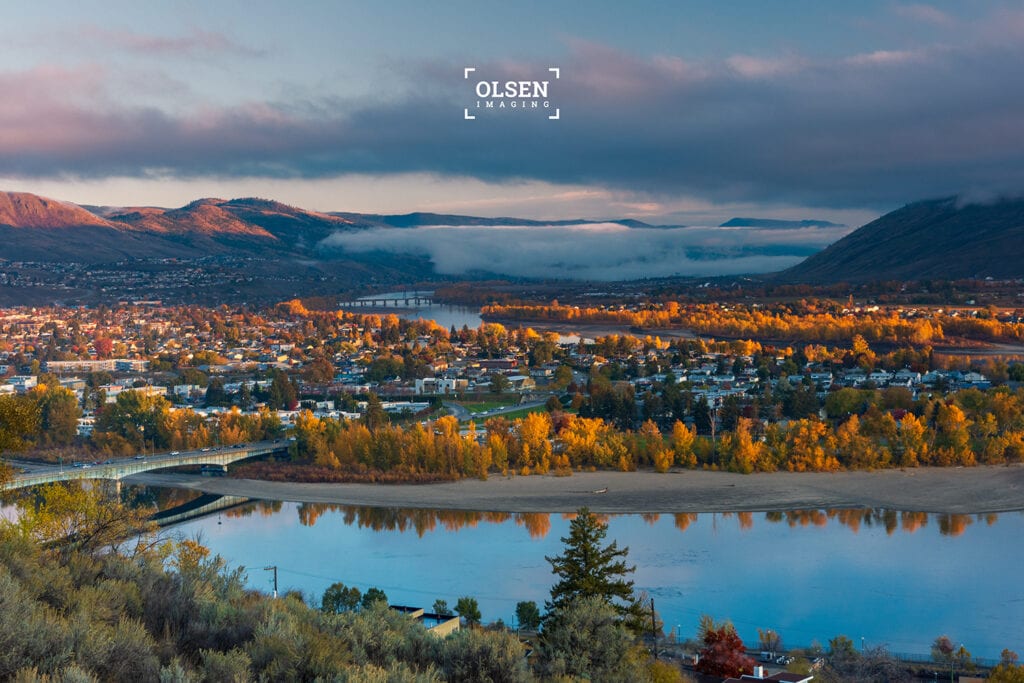 Let's Connect
All the photos on this website are available for licensing and I'm more than happy to accommodate you, if you're looking for something specific.
Please reach out to me, Peter Olsen at peter@olsenimaging.ca or call me at 250-819-9312.
Thanks for the time and I hope we can connect soon. If you're a business, needing Commercial, Industrial, Architectural, Headshots or Special Event photography, please check out www.olsenimaging.ca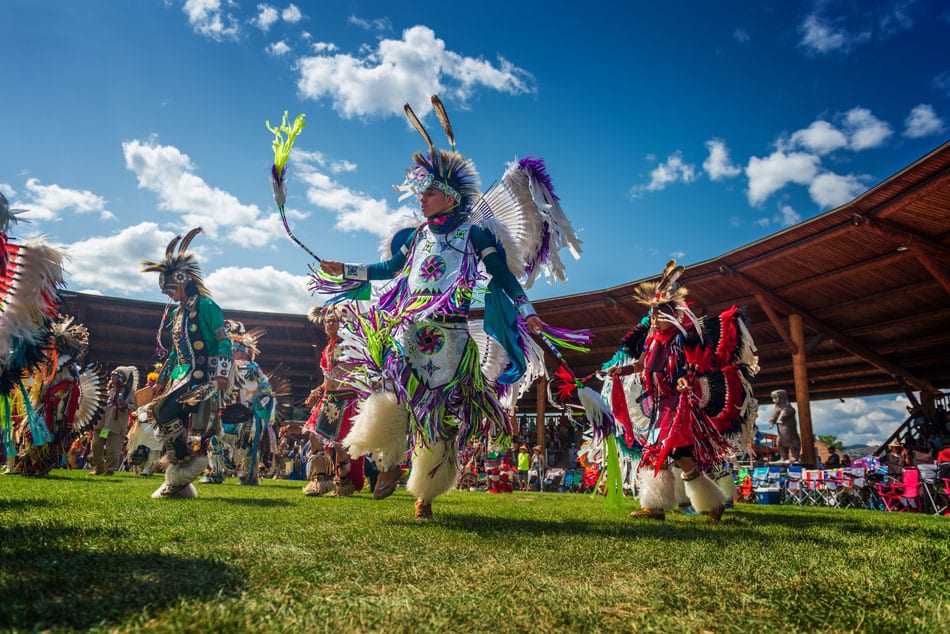 Images copyright of Kamloops Professional Photographer, Peter Olsen